Founded in 2020, Women and Families Wellbeing was born out of a passion to care and give back to the community.
The main objective of this service is to ensure all women and families are supported. We have a team of outstanding and well-respected healthcare providers and educators with a proven track record of high standards of care, delivering outstanding results. We extend a helping hand to our community with our team of skilled and compassionate professionals with services for all ages. We follow gold standard guidelines set out by the international governing bodies within all areas. We pride ourselves with a team of experienced professionals that are ready to serve you with their skills and vast experience both locally and internationally; we are here to value your comfort and wellbeing as if you were our own family.
We ensure that all of our staff are not only highly educated in their field of expertise and have the relevant licensing requirements, but also have the life experience; providing not only the theory but the practical knowledge to improve your life. All of our healthcare providers also hold a basic life support and first aid certification. We value experience and expertise in all our fields and  offer good value services that meets yours and your families needs.
Our vision is to make sure everyone has support, at any time of their life, we believe you should never have to do things alone, we all live in a very busy world, the pressures of life and changes we go through can become too much and sometimes it can be isolating, we believe we can support you whenever we are needed to put health, happiness and wellbeing at the heart of everything you and your family do.
To make it as easy as possible to access all services by a network of health professionals and lifestyle coaches that become an extended part of you and your family,  providing understanding, support, empathy and a feeling of belonging, to create a culture of happiness, health and wellbeing relating to your life at times when you need it the most.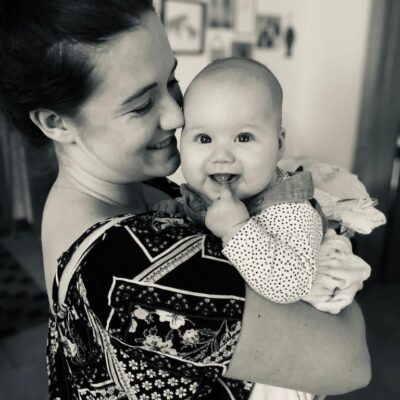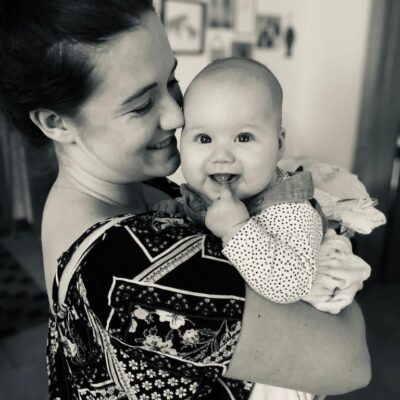 W – Wellness, Welcoming, Warm.
F – Family, Friendship, Feelings, Fun.
W – Working together, Wisdom, Wellbeing